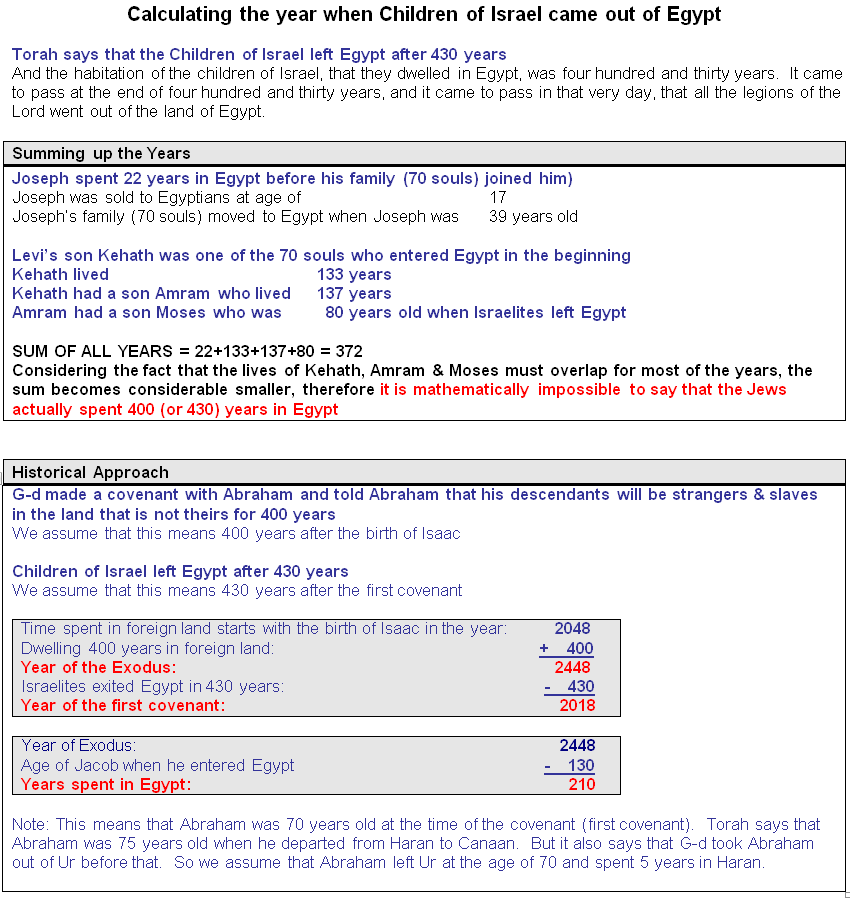 Why is Nissan considered the first month, if the year starts on Rosh Hashanah? Rosh Hashanah was around since the beginning of time, marking the day when G-d created Adam &amp Eve. It's the New Year for the normal order of things. It's the time of the year when G-d decides who will live or die (G-d forbid), how much each person will earn, and what each region's rainfall will be like. In the Jewish year 2448, G-d rescued Jews from Egypt. Nissan is the first month of our history as a Jewish nation. Six months later, we celebrate Rosh Hashanah, the New Year for all people and all life. By counting every month from Nissan, we constantly commemorate the miracle that G-d performed when He took us out of slavery.
Events that happened in Nissan: http://en.wikipedia.org/wiki/Nisan
A very interesting movie researching the events of the Exodus: http://en.wikipedia.org/wiki/The_Exodus_Decode
It came to pass at midnight, and the Lord smote every firstborn in the land of Egypt. This shows that G-d is beyond time and space as we know it.
He will not permit the destroyer to enter your houses to smite [you]. This tells us that G-d commanded one of the angels to pass through Egypt and smite the firstborns. G-d does not do it Himself because He is above that. This also tells us that angels are beyond time and space as we know it.